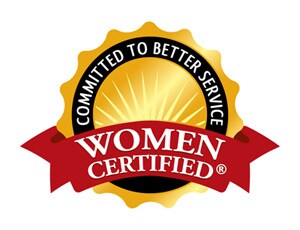 At Rivershore Ram
we understand that a vehicle is likely the second largest purchase you may make  and we work with you to help find financing for your purchase at the lowest possible rate.
The lower your payment the more you'll enjoy your new car or truck and the faster you'll build equity in your vehicle for your next trade-in.
 
Feel free to use our online form
to get a quick and accurate response on financing your next vehicle by the next business day.
 
Your financing information is encrypted
in a super-safe digital format and is never sent through unsecure email, and we will always respect your right to privacy.